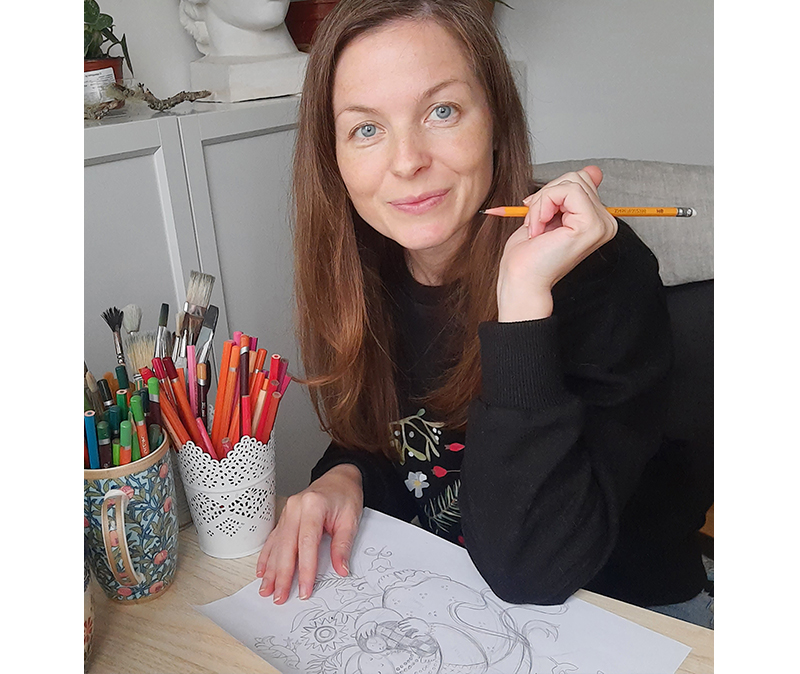 Hi, my name is Darya Beklemesheva and I am an illustrator. My love for book illustration originated in childhood. My family has always appreciated good children's books with high-quality illustrations. When I was little, there was a pretty strong illustrative school in Russia.
I have a higher art education, and in addition, I am constantly improving my qualifications by studying at various courses and workshops, participating in exhibitions and international competitions.
I work in collage technique. I have tried many different techniques (watercolor, various types of printing, linocut), but my favorite technique is still collage.
Books by Darya Beklemesheva