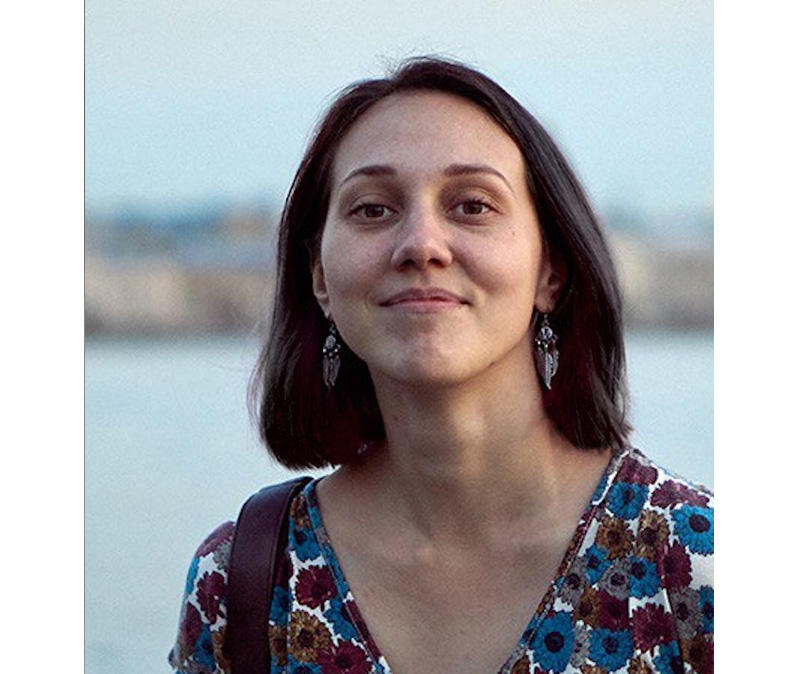 My name is Katia, I was born in 1992 in St. Petersburg, Russia, and currently live and work in Berlin.
In 2015 I graduated from the University of Culture and Arts in St. Petersburg, and got a degree in Ethnography and Folk Arts. That days drawing was just my hobby, but it has given me much fun and little by little became an important part of my life. I attended classes in academic drawing, design and computer graphics, and tried my hand at different types of craft. Eventually I started to tilt more and more into illustration and realized that this is the thing which I really love to do.
I have been working as a freelance illustrator since 2018 and bringing pages of children magazines and books to life with my drawings.
I also like to take photos, walk and explore new places in my spare time. Modern graphics, animation and music are my great sources of inspiration, as well as beautiful children books.
Books by Ekaterina Gaigalova