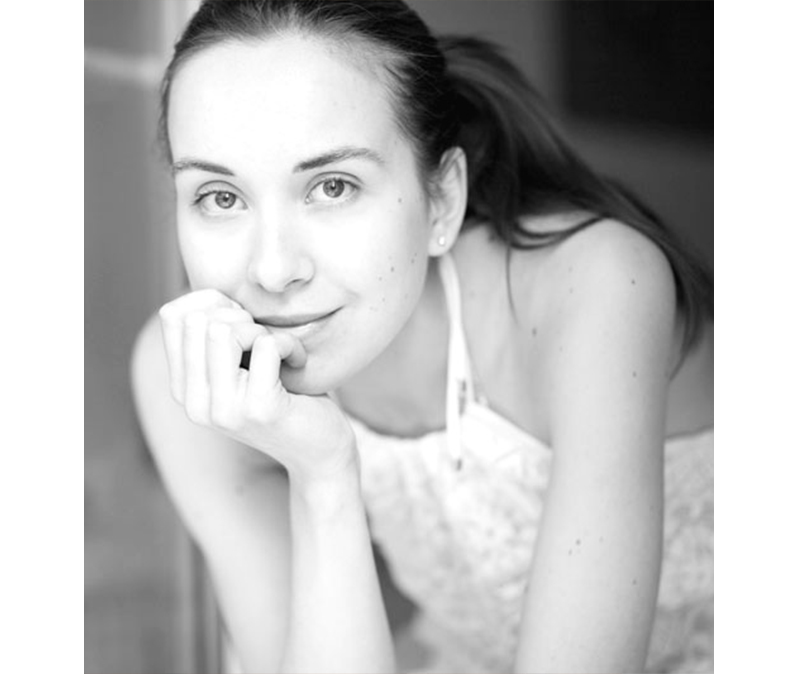 Elena Pokaleva is a professional illustrator, coming from a family where both parents work as artists and create kids' books too. In 2010, Elena moved to Prague (Czechia) to start her professional life as an illustrator in Europe and get new unique experience in studying abroad. She wanted to find new inspiration, learn from great pedagogues and colleagues. Since then, she has had 3 personal exhibitions in Prague, created books, board games and design products, and cooperated with publishers in Czechia, Italy, Spain, France, Russia and other countries.
Her main inspiration is simply the life she lives: her family and her little brother, who is in love with her books… All the people around, her favourite music, beautiful nature… And of course – love and friendship.
Elena usually creates her illustrations in two different styles. Sometimes she works with vectors and creates funny simple geometrical illustrations with a help of graphic programs. Sometimes she prefers to become a real "retro" artist, and only works with her hands, painting with tempera, gouache, watercolor pencils on the paper, experimenting with textures, different colour effects, materials and collage.
Books by Elena Pokaleva