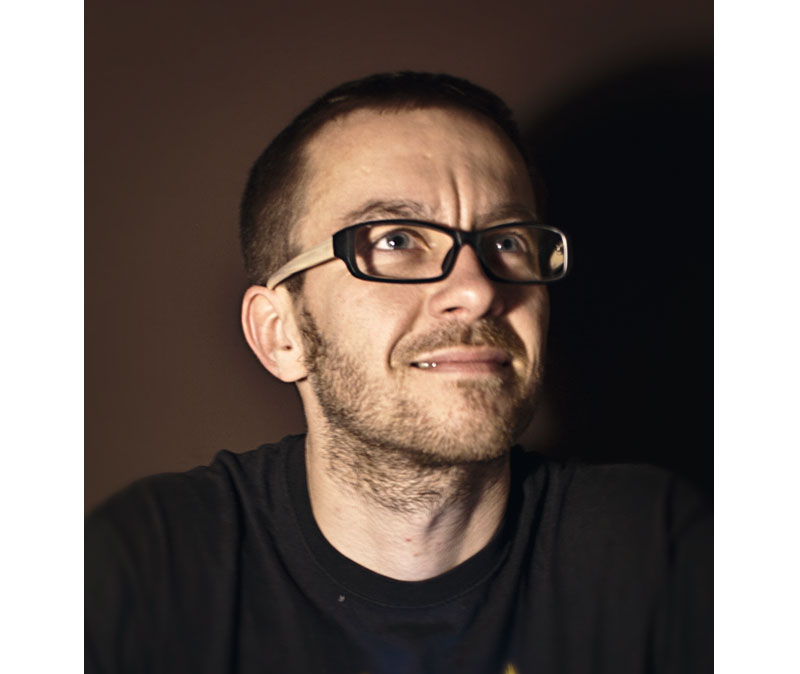 Jakub Cenkl was born in 1982 in the village of Čeladná, in the up-and-down landscape of the Moravian-Silesian Beskids. Nor was his way to becoming an illustrator a straightforward one.
Having enrolled as a student of Electrical Engineering and Computer Science at the Technical University of Ostrava, he soon discovered that this was a blind alley. He opted instead for the teacher-training programme in art education for secondary schools and primary art schools at Palacký University in Olomouc. It was here that he was drawn to graphic design, which he began to teach himself in his spare time.
He honed his skills in graphic design and illustration by working for six years at various studios, including Design Herynek and Craneballs.
Jakub Cenkl is now an established freelance illustrator. When not sitting in front of his computer, he is most often found in the hills, where he goes to clear his head by indulging his other passion, running.
Books by Jakub Cenkl