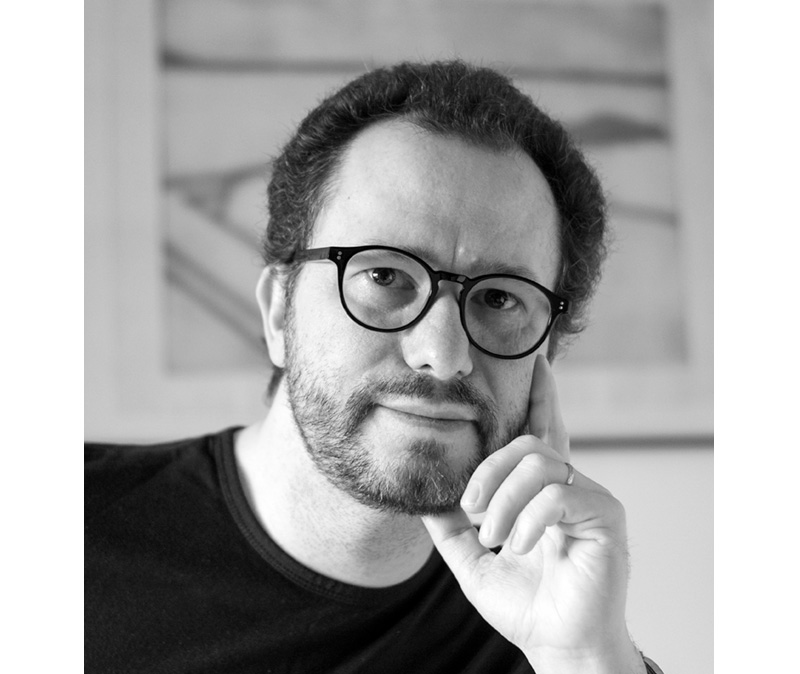 Lukáš Fibrich (b. 1974) graduated from the Department of Animated Film at the Film and TV School in Prague (FAMU) and the Studio of Film and TV Graphics at the Academy of Arts, Architecture and Design in Prague (UMPRUM).
Lukáš is a house artist for ABC magazine, in which his original comic strip Kocour Mourrison / Mourisson the Tomcat has appeared every fortnight since 2002; the strip has also been collected in three book publications. His work appears regularly in the history magazine for children Časostroj. He has illustrated twenty language coursebooks for Fraus publishers. Obrázky z moderních československých dějin (1945-1989)/ Pictures from Modern Czechoslovak History (1945-1989) won the 2017 Muriel Prize in the Comic Book of the Year category.
Lukáš also works to order with advertising agencies and filmmakers.
www.fibrich.cz
Books by Lukáš Fibrich