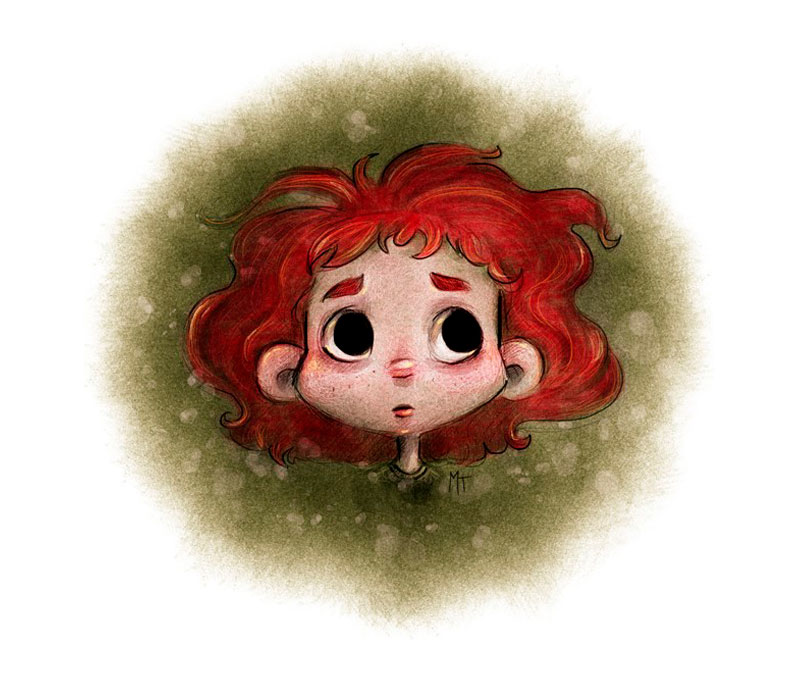 I am an illustrator of children's books, wife, mother to three cats and one dog, and loving mother of a little human.
My studies were in subjects absolutely unconnected with art in general and illustration in particular, but as I was born into the family of a painter and a graphic designer, perhaps I had no choice but to teach myself to follow in their footsteps …
I have been an illustrator of children's books for about five years. I like most to illustrate books with animals and children in the main roles. It gives me great joy when a child's eyes light up with delight as they turn the pages of a book I have worked on.
Books by Mag Takac